Dentist :(
I had a small filling done & it was pretty crappy.
I had 4 numbing shots.I think the 1st one was smaller.It still hurt :/
All the sudden my phone is ringing more than usual I sound really funny on the phone right now.

I haven't been making any plans for friends this summer.
I was in New Jersey a few weeks ago to visit family.My grandmother is 90 & fell a few days before we got there.She wasn't too happy while we were there.I can totally understand that,but it was hard seeing her in so much pain.
Good morning.

It's always a great though."to be home!" But when you're actually back,it's more like "Fuck,what was I so happy about?"
I was supposed to spend a good amount of time with my boyfriend over the summer.It was a thing to look forward to.About two weeks before I was commming back and finishing everything back at college.My boyfriend and I were having problems.Now we aren't even talking.
Ofcourse I still have friends to hang out with.But it's not the point I suppose.I let myself look forward to something so much.Usually I know better and epect the worst.But for once I didn't want that to be the case.
But that's how it is.There are worse things happening.And now I have a chance to focus on more this summer.
The last thing I'll say about this past relationship is.I let my parents know about this one.I never really made it a thing to mention.about people iv'e seen.to them this was my 1st relationship.I was so sure it would go further.

Grades tie in with family ofcourse.
Today I got a text from a friend asking how my grades came out... I wasn't surprised I had decent passing grades all except for one.I knew about it already ofcourse.how could you not KNOW.deep down at least. deserved the grade ofcourse.I never attended classes.and when I did I was so LOST.hence the feeling of not wanting to go.For some reason I felt "I can get past not going.." I knew the consiquences.Im taking the break now.
It's always A frday night you ahve to break some bad news about grades.What a bad schedual.

Summer
I will be painting this summer.Practicing my figures and continue what I started in school.I'll have to wait to have an official figure class for school.Really ,there is a question if I get back.Mainly why I need to get all of this out.There is a chance I might not go back to school.The F might stop me from getting money for college.If that happens I have other people counting on me to get back to school. 3 other people that i have an appartment with will not get the appartment if i dont get back into school.leaving them with noplace to live.Me fucing up myself.if i deserve it is my choice.I understand But messing with friends lives.is another.Things like this have always worked out for me.My parents are great with having everything go through smoothly.Weve been through a lot.Hopefully this is another.jinxed it?
I am always reading into things too much.My gpa is passing and it should be fine.but theres always that path.a really fucked up path.
Family 1st.
Current Mood:

disappointed

Current Music:

Loveholic
GOOD NEWS: For next year Me and three other friends got an apartment :)
Also tomorrow I will be 20 O: scary.The 1st birthday away from home.Noone to really celebrate with...
:/ owell.Ill do something. I am really happy with this project I had been working on since spring break last week
It was a 3D Toy Project I decided to make a plushie.:) Since I don't know how to sew I was happy with my 1st try and the reaction I got from my
peers was promising :)
Current Location:

Room 41

Current Mood:

good
*sigh*
In a few weeks Ill be going back home for Spring Break (the shortest break -A week) .
Modest Mouse is coming to Ft. Lauderdale March 8th O.O.I have no tickets,yet.Hopefully that will work out.How awesome would that be?!
Im sick this weekend D: there goes the weekend plans D:.again..
owell
Also over break while im home with everyone Ill be able to celebrate an early birthday with family :)!
just a week early o.o so its not so bad :p
I ran out of a bottle of Nyquil in a few days....I think that's too much Nyquil eh?
I rented 5 Movies so i wouldnt get bored this weekend since I Knew I was getting sick...
I watched all 5 that friday lol.yay fail.
I got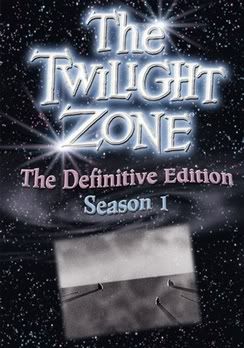 Season 1 of The Twilight Zone.
:) was good.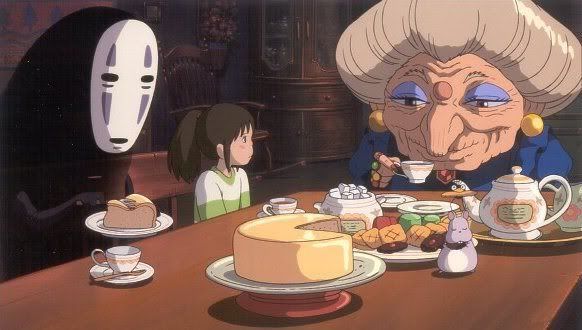 Spirited Away,
I finally hit the limit to where I got slightly bored and fast forwarded to the end.Ill have to take it easy for a while.maybe not watch it for a while.I still love it though.Great Movie.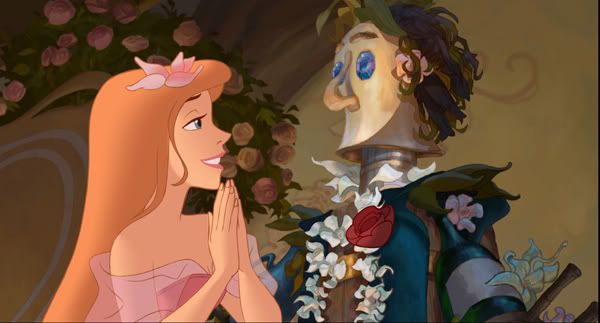 Enchanted,
:) was so great! I had seen it before but for some reason I thought I hadn't seen the whole thing.
I had :P but it was still nice to see again.The Character Design for the animated bits were lovely ,beautifully stylized.OM NOM yum.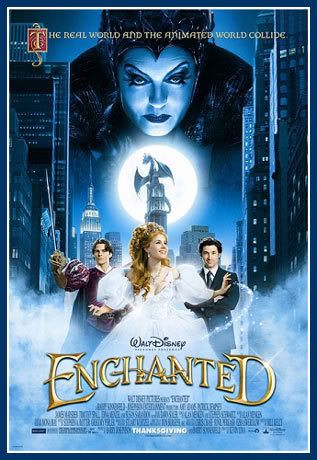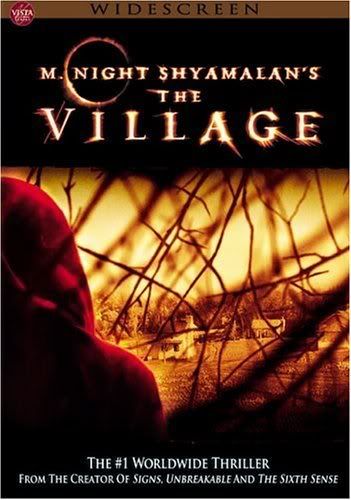 The Village
Ive also seen this movie before.
obviously I liked it a lot.I still got all O_O tense and scared in some parts.
In the end M. Night Shyamalan made an apearance as one of the security gaurds (who was an asshole,haha that was funny :))
He was in a reflection of a medicine cabinet.Im pretty sure I realized that last time I saw it .But I took it as a surprise this time too.
Silly kid,



Oh!!!
LAST BUT NOT LEAST :P
A Midsummer Nights Dream
This movie was beautiful.I hadn't seen the whole thing before.just bits and peices,
Cute & funny :D

must go rest D:
Current Location:

Room 41

Current Mood:

blehhhh

Current Music:

3rd Planet Modest Mouse
Today Was the 1st day back from break..
I got back late yesterday really,but was cleaning non stop and didn't do anything outside my room/dorm...
so it didn't count.I had 3D this morning.It being my only class on mondays :).Also I already have a project due thursday.
We have to make an abstract sculpture that relates to a word.Mine was gloomy.(we had to pick from folded peices of paper) but it's not so bad I have a few ideas.
Anyways.NAP! so tired D: 1st week will be annoying.*sigh*




Current Location:

Room 41

Current Music:

MISSED THE BOAT
D:< NOOOO
it was going so nice and slow,for so long D:
I guess it was coming *sigh*
I'll be taking the bus back to Ringling on sunday... and classes start monday morning.early.....
Kind of excited for new classes.I need to get it together this semester.I know that now.

The 1st night ofחנוכה I was able to make dinner :)
Turned out great :3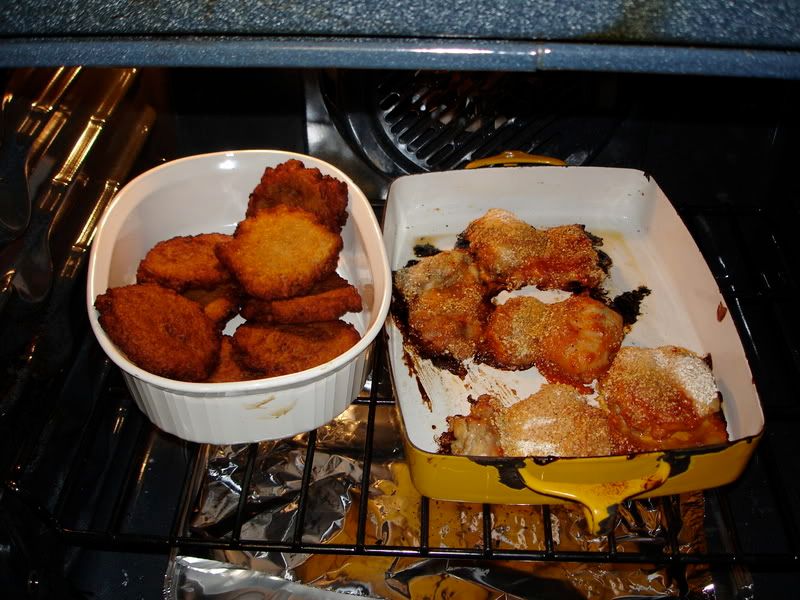 Ive been baking/cooking alot since ive been home
Cupcakes,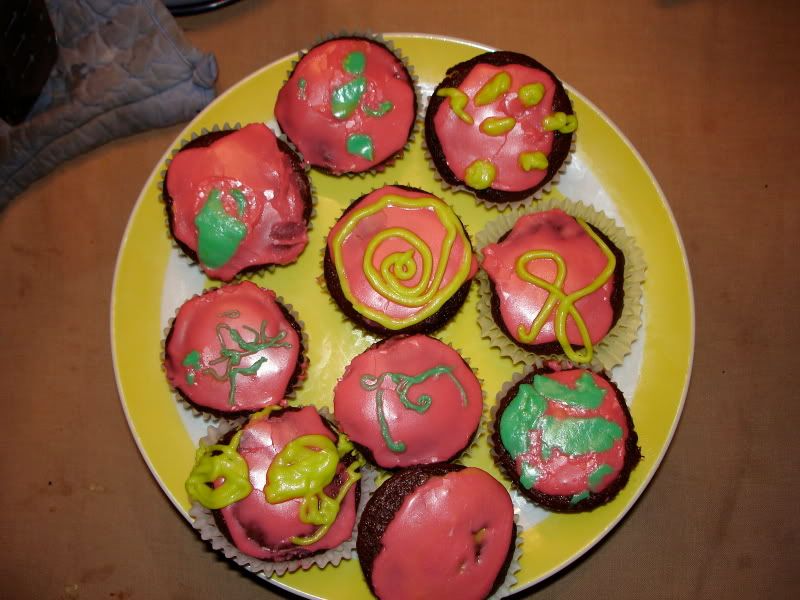 Pizza,lasagna.. alot of crap.
Im happy to finally get back to school.Not too happy about the bus ride home.On my ride home I got a fever n the middle of the ride.it was so strange.all the sudden I felt like total & utter shit.
anyways HOPEFULLY i'll be getting a new phone by the end of the week.
Im looking forward to having a PDA :).
Also tonight I went back to a more natural shade of hair color.
No more pink hair.Although I have so much hair i was looking in the back...and saw a very small section still a little "pinkish" >.<
I've also lost alot of hair to these chemicals..the bleach the dyes in the last month.I'll have to stop screwinga round with it.
Also gettinga hair cut should help.I normally don't get haircuts.>.<


Current Mood:

blah




For a party the other day we went camping in a park.
AWESOME
unfotunatlly I got fucked up.
ill write more and edit when iam not so tired
</lj-embed></lj-embed>
Current Location:

Living Room

Current Mood:

mellow

Current Music:

Dota - Basshunter
Iam a fan of both Modest Mouse & Coldplay.One more than the other ,but ive realized through out my music experience with both.
THEIR ALBUMS ARE AMAZING EACH - & - EVERY - T-I-M-E! It's crazy.
Modest Mouse I have to give them credit.When you buy their CD's (i personally) sit there reading their lyrics,Ive gotten lost in them for a few hours before.Recently theyve come out with "We were Dead Before The Ship Even Sank".

Unfortunetly for me,When they were in concert in Florida ,The day i was in Ft. Lauderdale (home town) I was in Sararota (school) D: it was horrible.I actually cried b/c this happned to me twice.Now I look back
"HA What were the chances..."

Coldplay I have to say is more of the sounds seems in each album he adopts a new type of sound.His new album '' Viva La Vida" or " Death And All His Friends". sounded very middle eastern when it came to background music and instraments.I can't think of another way to explain the sound...
It's strange to put these two bands together in anyway.
Except on a Playlist :3
Yum!
OMGSH! in a few I have to start getting ready for The
DUN DUN DUN!!!......... dentist D:<

it's okay D:
Current Location:

ROOM!!!

Current Mood:

D:

Current Music:

Fiona Apple
Current Mood:

scared

Current Music:

Modest Mouse